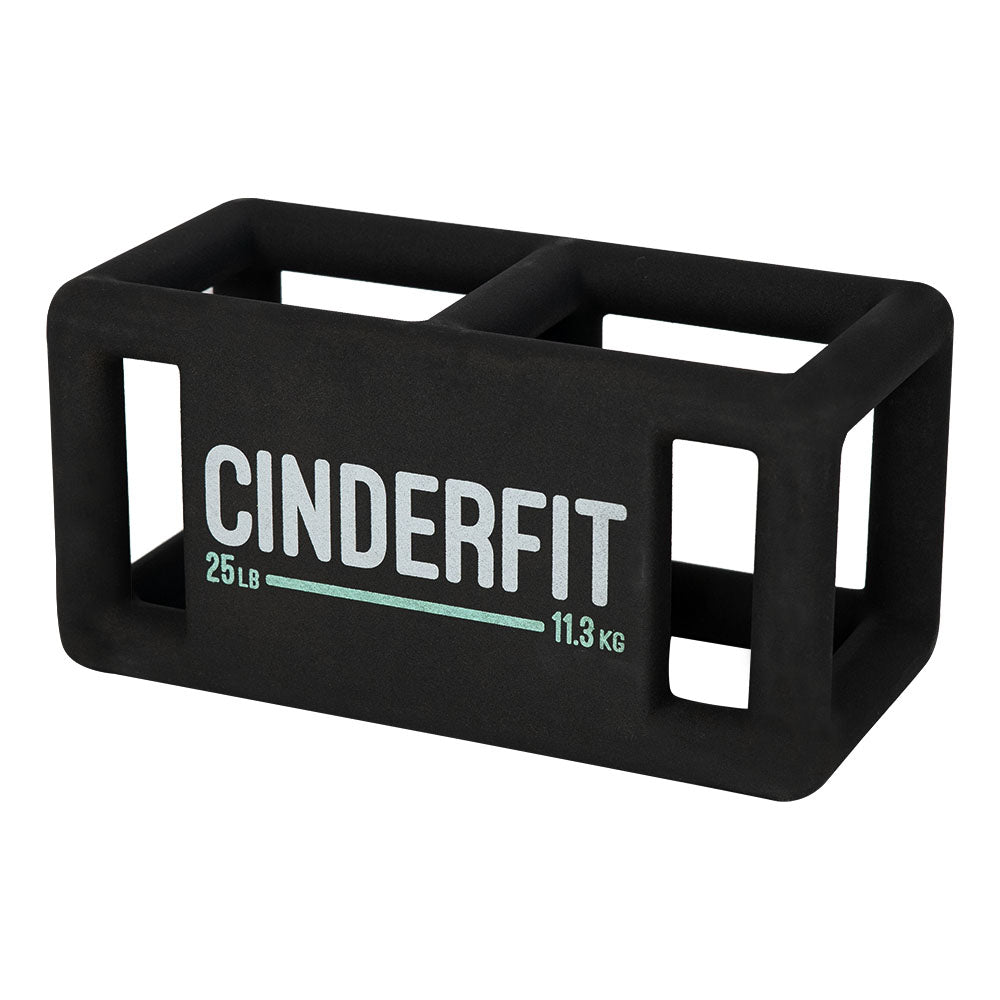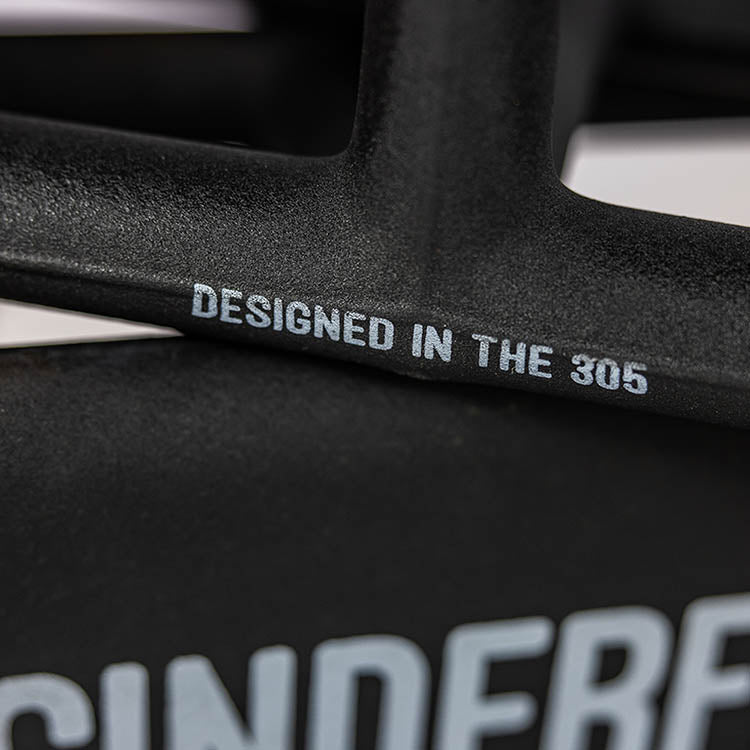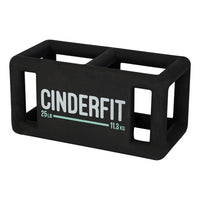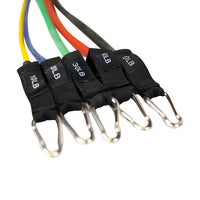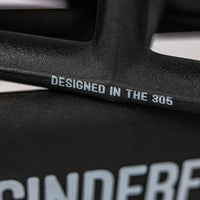 CinderFit is the ultimate workout tool, in a block.
Visit our workouts page to see the versatility and functionality of CinderFit exercise equipment.
Take advantage of this bundle with everything you need to get started with CinderFit.
Three blocks:
25lb | 11.3kg
45lb | 20.4kg
55lb | 25kg

Crafted in steel and coated in no-slip neoprene
Set of five resistance bands (11 piece set):
10lb | 4.5kg

20lb | 9.1kg

30lb | 13.6kg

40lb | 18.1kg

50lb | 22.7kg

2 handles

2 ankle straps

1 door anchor
Your gym in a block.
Compact, beautiful, and simply designed, the CinderFit block is capable of endless workout possibilities.